The RuyaSonic Slap-Shot SFX Device
Sounds like a gunshot--especially in a large room
by Tony Palermo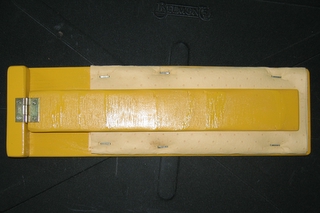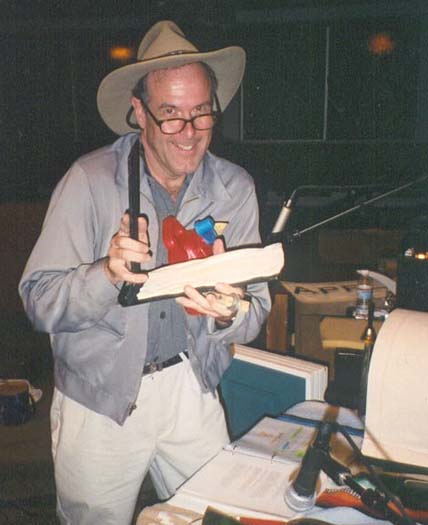 The Slap-shot is modeled upon a 1920s vaudeville sound effect and was used at CBS in the golden age of radio drama.
Gunshot sound effects are difficult to produce manually, and often pre-recorded real gunshots are tough to trigger as required--for timing or in having enough shots to simulate a gun battle. I've used this device for years and often recorded it--with a bit of added reverb--to create realistic gunshots; one's that don't deafen your cast or crew, like a starter pistol or real gun using blanks.
SORRY - NO LONGER AVAILABLE FOR SALE.
---